Welcome to our web site!  Engine14 is a 4-piece classic rock and variety band which has been performing in the Washington, DC, area since 2002.   We cover the most popular music of the 60s through today.  Our mailing list lets our friends know where we're playing next - sign up on the link on this page, and easily unsubscribe at any time!  All band members have been fully vaccinated and boosted.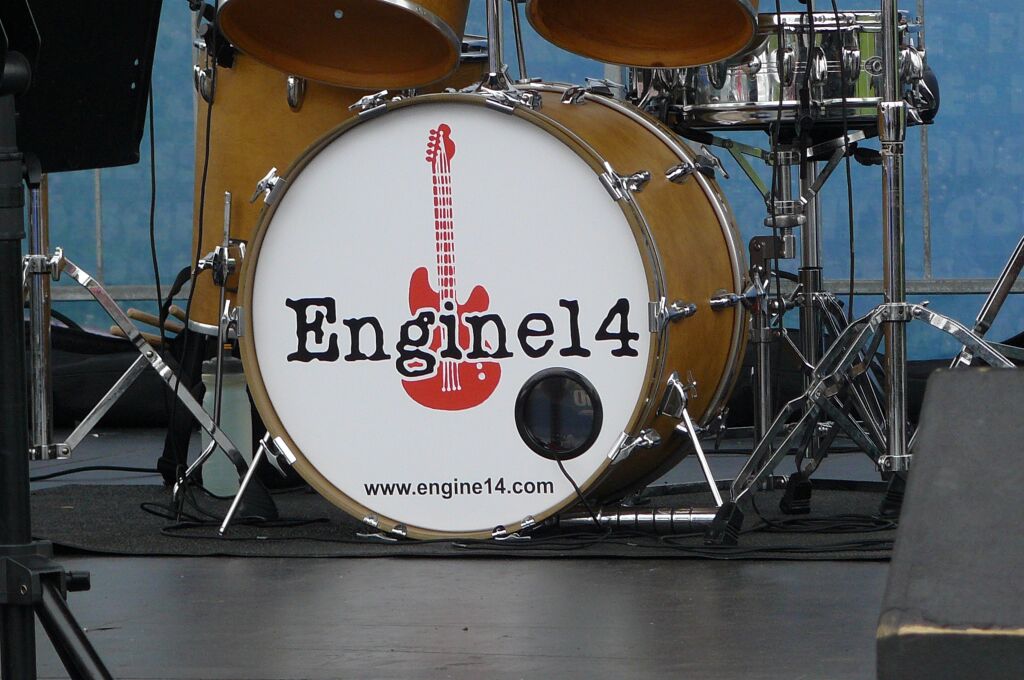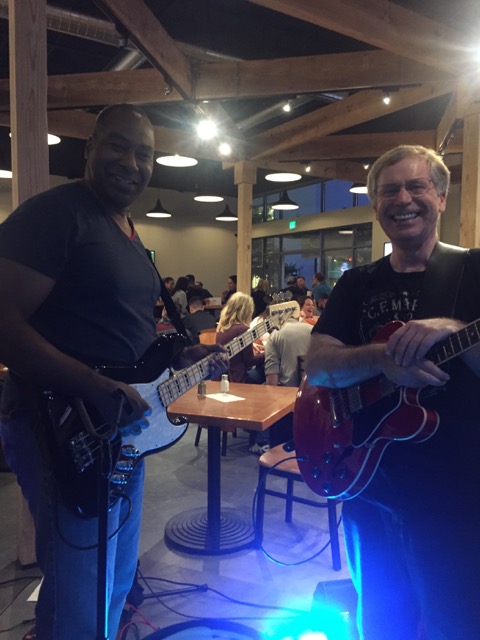 Arnold and Jeff at Brew Republic Bierwerks, October, 2016.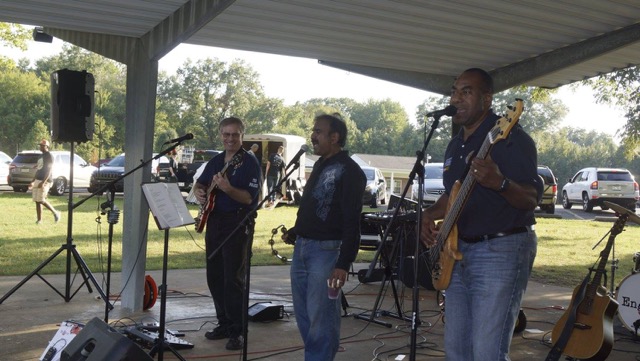 At the 2016 Women In Homeland Security BBQ.

Read a review from a customer who booked us through GigMasters.com:
Fred B has submitted the following review for Gig ID #2395456:
This group of four musicians did an excellent job. They were professional, polite, prompt, and accommodating. If you are looking for a reasonably priced rock and roll band look no further. Hire these guys!
The band was booked to perform at the 2015 World Police & Fire Games!  Running from June 26 through July 5, where more than 12,000 law enforcement and fire department athletes from 70 countries competed in 61 sports at 53 venues in Northern Virginia.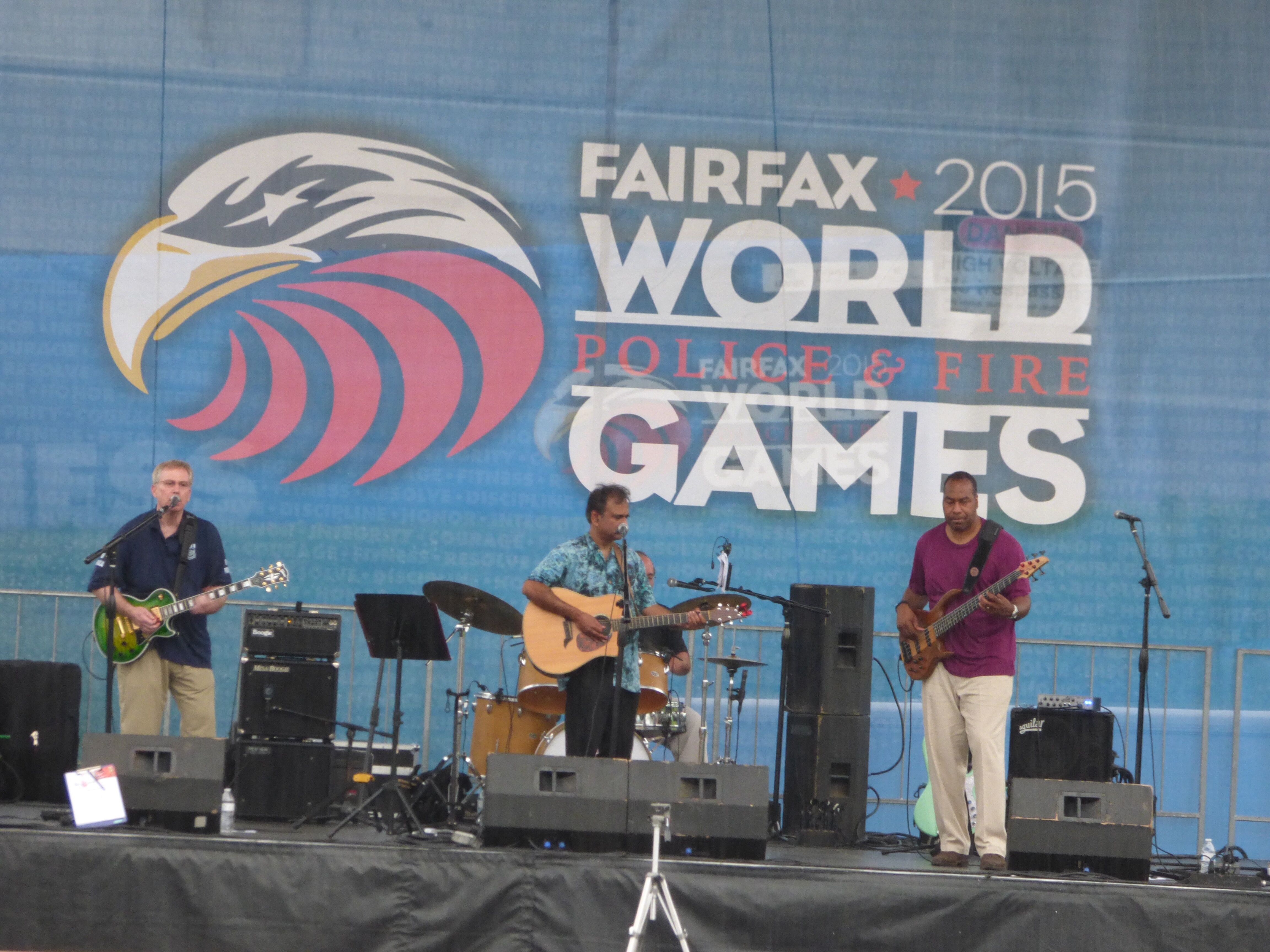 Engine14 endorses and is sponsored by Steve Clayton, Inc.!  Steve Clayton, Inc., is a manufacturer and distributor of custom guitar picks and other guitar accessories.  Check them out at www.steveclayton.com 

To book Engine14 or Engine14 Acoustic, send us e-mail at Engine14@aol.com!  In addition to appearances at area restaurants and other public venues, we provide live music for private parties, corporate events, wedding receptions, pool parties, community concerts, and other occasions.  For smaller venues, and/or where very low volume levels are required, we can perform the same great music with electronic drums (adjustable volume!) and/or as an acoustic duo or trio.

Visit our Facebook page, too
0:00/3:04

0:00/3:32

0:00/3:09

0:00/2:59

0:00/3:57

0:00/3:50

0:00/4:32

0:00/3:07

0:00/2:49

0:00/3:35

0:00/2:52

0:00/4:12

0:00/3:45